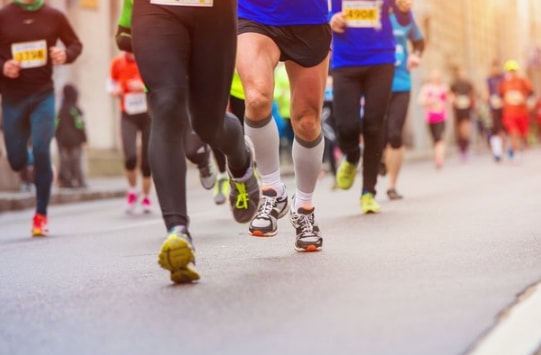 Using acupuncture treatments can actually enhance an athlete's performance and recovery from any sports-related injury.
Improve
Recover From
Swollen muscles
Sprains and strains
Shin splints
Repetitive use injury
Upper and Lower joint pain
Neck, shoulder, elbow, wrist
Hip, knee and ankle
Acupuncture for athletic performance sports injuries?
Feel free to contact us for more information and schedule an appointment.