Experience Total Relief & Relaxation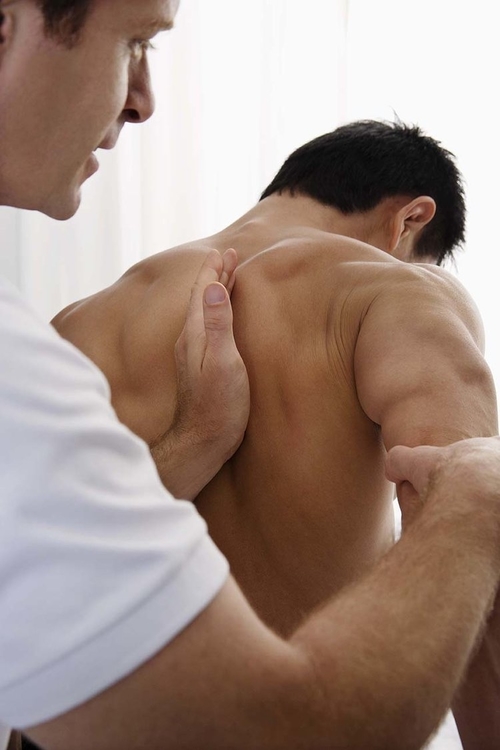 Tight muscles caused by stress and sitting behind a desk all day can impede blood and lymph flow through the body. The result is decreased energy, neck and back pain, and susceptibility to illness.
Therapeutic Medical Massage has been shown to relieve the stress and tension of everyday living that can lead to chronic conditions and illness.
For athletes and weekend warriors, therapeutic massage helps improve athletic performance by preparing the body for the stress it's about to endure and recover from the strain afterward.
Our Services
Acupuncture is a treatment that involves inserting very thin needles through a person's skins to relieve pain and other health problems.
Therapeutic massage is widely used for pain and injury, and it can be used for many other conditions including athletic performance and recovery.
Cupping therapy can be effective to treat a broad range of symptom and promote healing. Cupping can be more effective when combined with acupuncture.
Herbal remedies date back at 2,200 years and can treat many conditions. Herbal medicine uses natural substances for therapy or medicinal purposes.
Feel free to contact us for more information and schedule an appointment.