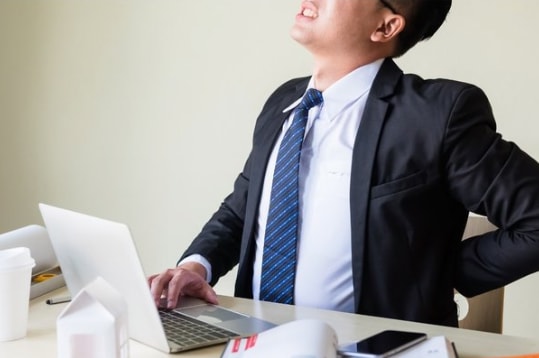 Pain Management
Back Pain
Neck and Shoulder Pain
Chronic Pain
Pain can impact your life in ways you never imagined. Whether the pain is chronic or acute, severe or just annoying – it can affect your energy and take away your feeling of well-being.
Acupuncture has, for thousands of years, relieving pain. It's now widely accepted among the medical community.  More and more studies are proving Acupuncture's capabilities to treat pain in many forms.
The body has amazing ways to heal itself. Acupuncture works by activating specific points that release the body's natural energy to heal and ease the pain. While the acupuncturist is there to guide the process – in the end, the body heals itself. And the healing continues even after the treatment is completed.
Do you you need help with pain management?
Feel free to contact us for more information and schedule an appointment.