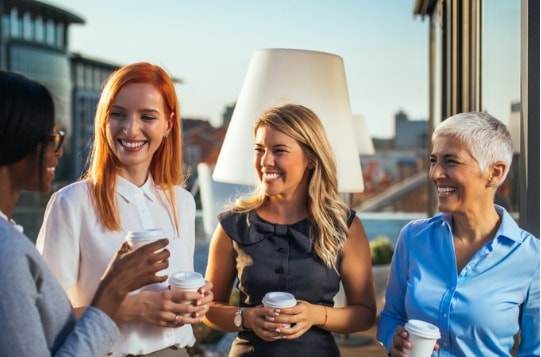 Women's Health and Pregnancy
Hormone Imbalance
Morning Sickness
Pregnancy Back Pain
Menopause Symptoms
Immunity Enhancement
Insomnia and Fatigue
Women's health conditions have long responded well to Acupuncture and Traditional Chinese Medicine.
From Morning Sickness in Pregnancy through Menopause – women go through a myriad of often uncomfortable symptoms in their lifetime.
Acupuncture is an effective treatment for PMS, cramps and excessive bleeding. Infertility is also treated with Acupuncture – and has produced great results!
During Pregnancy – Acupuncture relieves morning sickness, back pain, dizziness, and can help post-partum recovery, including post-partum depression.
Menopause is a naturally occurring process that all women go through at the end of menstruation. Common symptoms include hot flushes, sweating, weight gain, sleep problems, fatigue and emotional symptoms such as sadness.
The process of Menopause is normal, but all of the symptoms are not! You don't have to suffer these symptoms. Acupuncture has been used to treat menopause symptoms for thousands of years by re-establishing blood flow and strengthening the Kidneys. Treatment is via acupuncture and Chinese herbs. Hot flashes and sweating symptoms will usually subside quickly.
We can help alleviate many health problems women face today.
Feel free to contact us for more information and schedule an appointment.