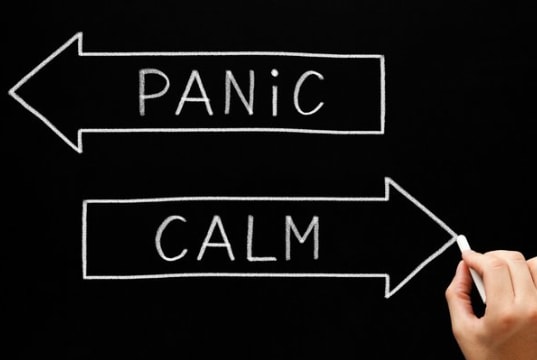 Stress and Anxiety
Stress
Anxiety
Loss of Concentration
Depression
Loss of Energy
Stress, Anxiety and Depression are one of the most common treatment requests for acupuncture.
Chronic stress manifests as a wide range of emotional, cognitive, and physical symptoms – including difficulty concentrating, finding energy, and generally feeling unwell.
Documented results using acupuncture include being calmer and feeling more centered, increased energy and ability to focus, improved libido, better digestion, and greater self-esteem.
Struggling with stress and anxiety?
Feel free to contact us for more information and schedule an appointment.